Massage
There's no denying the power of bodywork. Regardless of the adjectives we assign to it (pampering, rejuvenating, therapeutic) or the reasons we seek it out (a luxurious treat, stress relief, pain management), massage therapy can be a powerful ally in your healthcare regimen.
Essential Massage $40 - 30 minutes
Classic Massage $60 - 60 minutes
Ultimate Massage $80 - 90 minutes
Chair Massage available for certain events - Call for more information and pricing.
Alleviate low-back pain and improve range of motion.

Assist with shorter, easier labor for expectant mothers and shorten maternity hospital stays.

Ease medication dependence.

Enhance immunity by stimulating lymph flow—the body's natural defense system.

Exercise and stretch weak, tight, or atrophied muscles.

Help athletes of any level prepare for, and recover from, strenuous workouts.

Improve the condition of the body's largest organ—the skin.

Increase joint flexibility.

Lessen depression and anxiety.

Promote tissue regeneration, reducing scar tissue and stretch marks.

Pump oxygen and nutrients into tissues and vital organs, improving circulation.

Reduce post surgery adhesion's and swelling.

Reduce spasms and cramping.

Relax and soften injured, tired, and overused muscles.

Release endorphin's—amino acids that work as the body's natural painkiller.

Relieve migraine pain.
Approximately 2 hours - $107

-Includes a 60 minute massage and Classic Facial together for a much 'kneaded' quick getaway, Saving you $15
Esthetics is the application of various treatments to the skin, to maintain its health and vitality. Estheticians are trained in skin wellness, helping their clients balance oil and moisture content and achieve a healthy, youthful complexion. A variety of treatments and products are used to protect skin from environmental hazards and combat fine lines, wrinkles, and a dull, uneven skin tone.
Estheticians are also skilled in managing conditions such as acne, rosacea, eczema, and dry skin, to name just a few. And finally, skin care treatments are wonderfully relaxing and rejuvenating. If smooth, healthy skin is your goal, visiting a skin care professional can benefit you.
Much of the success of maintaining a visible improvement after treatment depends on consistent, correct home care.
Your esthetician is trained to select the products that will most benefit your skin care needs, and to advise you on how to maintain your professional results between visits. Like medical or dental care, following the right daily regimen at home is essential if you are to get the most out of your visits to a professional.
Skin Care
An excellent treatment for all skin types! Tailored to treat skin concerns such as skin congestion,lack of radiance, skin sensitivity, fine lines and loss of firmness.
Classic Facial (50-60 min) - $62
Back Treatment - $74
Men's Facial - $62
Chemical Peels - Body & Skin Rejuvenation offers a variety of peels to brighten, correct and rejuvenate the skin. Chemical Peels require a consultation to choose the appropriate peel as well as proper instruction of home care and products to prepare for the service. Peels may be done as a single service or as part of a series. Contact me for more information and pricing.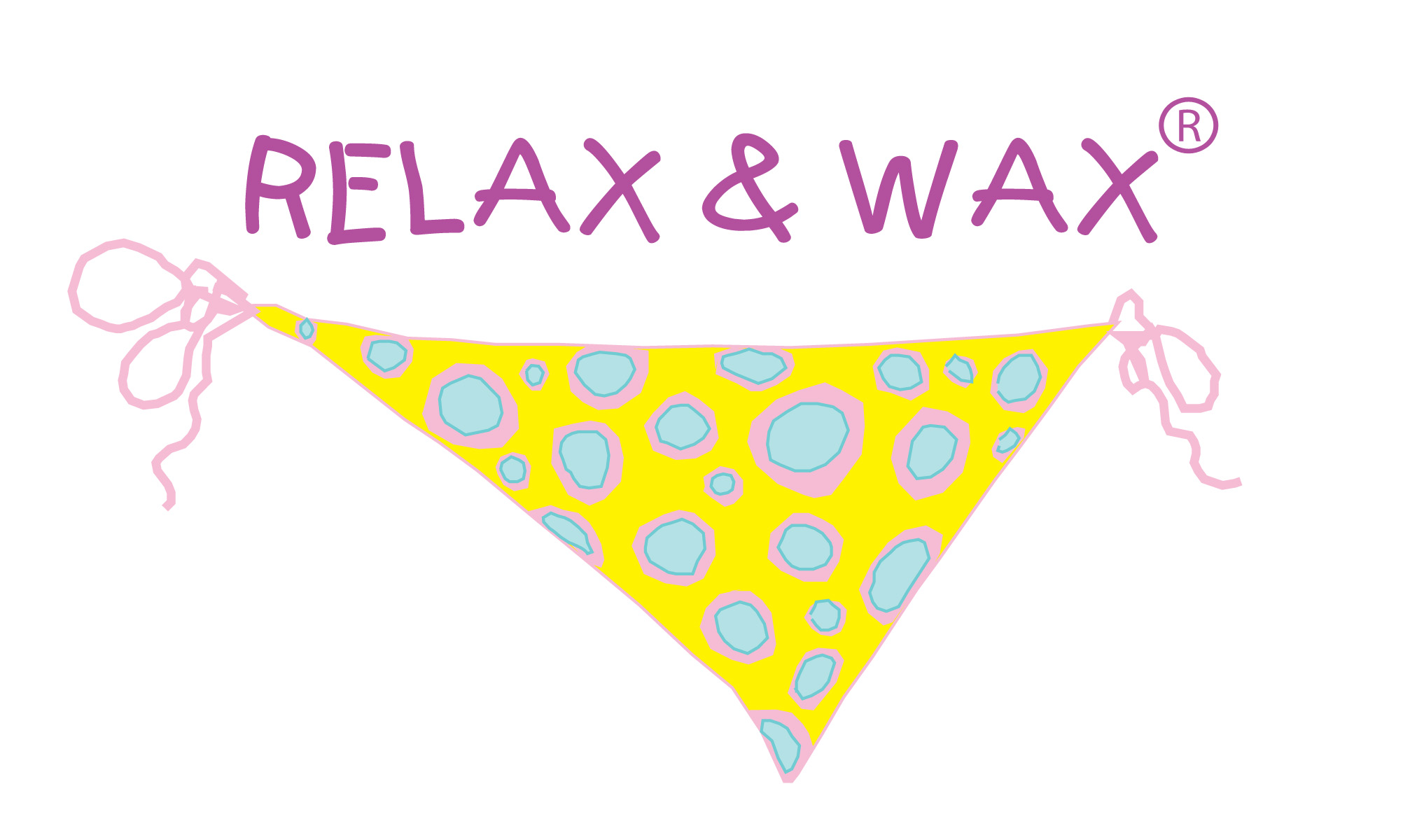 Brow - $15 Lip/Chin/Cheek - $10 Nose/Ears - $10
Half Arm - $25 Full Arm - $35 Under Arm - $25
Chest/Back - $45 Half Leg - $35 Full Leg - $60
Bikini - $30 Brazilian - $50
Relax N Wax is different than what you are used to seeing. This wax contains no artificial colors, fillers, scents or UNNECESSARY additives making it the best wax out there for sensitive skin!
Approximately 45-60 minutes - $30
makeup application using all organic products made from flowers and essential oils.
I provide a more simple, natural finish, specializing in graceful Ageing.
10% off Zuii Products with your pre-Scheduled Make-Up Application Appointment.
call ahead for a color consultation!
Approximately 30 minutes - $32
Gentle cleansing of the ear canal. Helps to relieve headaches, ear aches, itchiness and swimmers ear as well as helping to clear sinuses.
Natural Pain Relief
Skip the pills and creams, infrared heat therapy from Health Mate is all you need. One of the most convincing reasons to purchase a Health Mate sauna is the natural pain relief obtained with our patented Tecoloy™ heating technology. With Tecoloy™ you will enjoy relief from arthritis, chronic fatigue syndrome, fibromyalgia, sports injuries and other chronic pain conditions. Start fighting back with an infrared sauna from Health Mate.
Time to Detox
Your immune system is constantly going up against an arsenal of toxins that our ancestors never dreamt of; pesticides, toxic metals, PCBs in plastics, environmental pollution, and even GMOs (genetically modified organisms). Combining this with a lifelong poor diet is a set-up for accumulated toxins and a potentially weakened immune system. Health Mate infrared saunas aid in the elimination of pesticides, metals and other toxins in your body by using our patented Tecoloy™ heaters.
Need to Lose Weight?
Weight loss gimmicks are everywhere. According to the Journal of the American Medical Association, regular use of a sauna compares to the same cardiovascular effect of running. Infrared sauna use heats your body directly which in turn raises your core body temperature as your body absorbs the infrared heat. This boosts your cardiovascular, lymphatic and immune systems creating a fat based sweat to help your body detox. Using your Health Mate sauna allows you to eliminate toxins while energizing your body in a safe, comfortable way
Joint Pain Relief
A January 2009 study in Clinical Rheumatology showed that infrared saunas gave significant relief for patients with chronic pain (such as rheumatoid arthritis). A recent study published in Internal Medicine, showed that patients with chronic pain saw their pain levels drop by nearly 70% after their first session of infrared sauna therapy. Pain scores remained low throughout the observation period. 3 Our Tecoloy™ heaters penetrate 1.5" to 2" providing deep joint pain relief.
Natural Immune System Support
According to the CDC, during the 2017-2018 season, the percentage of deaths attributed to pneumonia and influenza was at or above the epidemic threshold for 16 consecutive weeks. With a Health Mate infrared sauna you can naturally induce an artificial fever, similar to what your body does when infection strikes.
Fight back against Cellulite
European Beauty Specialists confirm that a sauna will greatly speed any anti-cellulite program. Health Mate's Tecoloy™ heaters provide up to 10 times the level of heating to these tissues increasing toxin removal from 3% to a whopping 15%, when compared to convectional saunas.
Coming Soon!
Infrared Sauna!
Schedule Your Appointment Online At https://www.vagaro.com/BodySkinRejuve
No Show - Cancellation Policy
If you forget or consciously choose to ignore your appointment for whatever reason and do not call, you will be considered a "No Show" and you will be charged full price for your missed appointment which must be paid prior to your next scheduled appointment.

Less than 48 hour notice cancellations will be subject to a $25 fee.

If the time scheduled does not work for you and you are unable to keep your appointment, PLEASE let me know as soon as possible so that I may have the opportunity to help someone else.